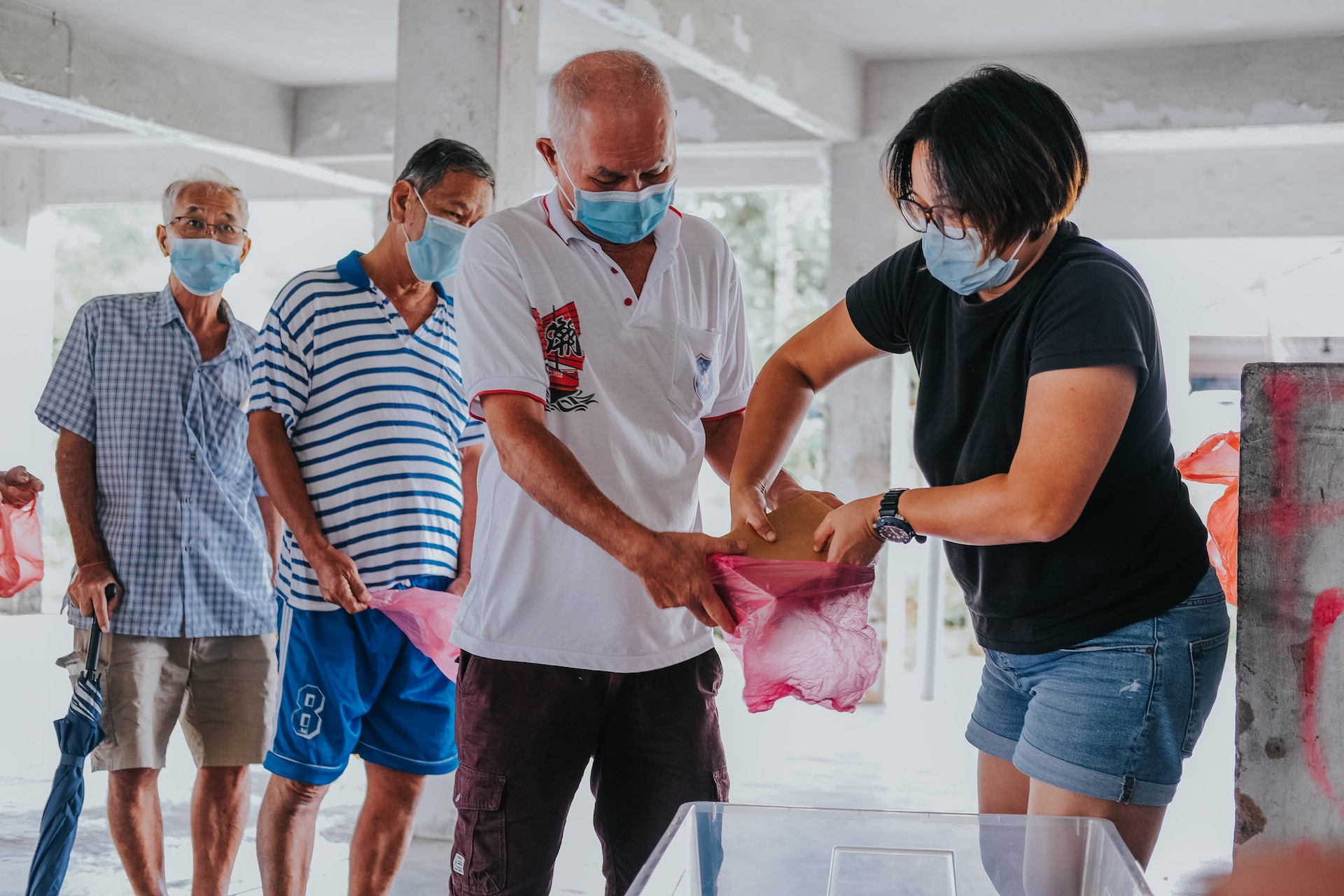 The Way Kitchen
Join us in making a meaningful impact on our community by volunteering to feed those in need at 'The Way.' We believe that by coming together and lending a helping hand, we can make a difference in the lives of those in need.
No special skills or prior experience are required—just a willingness to make a positive impact and a heart full of compassion.
Activities for the day include:
Meal Preparation: Help us prepare delicious and nutritious meals for community members. Whether you're a seasoned chef or just enjoy lending a hand in the kitchen, your assistance will make a real impact.
Serving: Join our friendly team of volunteers in serving meals to the community. Your warm smile and welcoming attitude can brighten someone's day.
Cleanup: After the event, we'll need help cleaning up the kitchen and dining area to ensure a safe and welcoming environment for future community gatherings.
Engage with the Community: Take the time to connect with the individuals you're serving. A kind word, a listening ear, or a friendly conversation can go a long way in spreading hope and positivity.