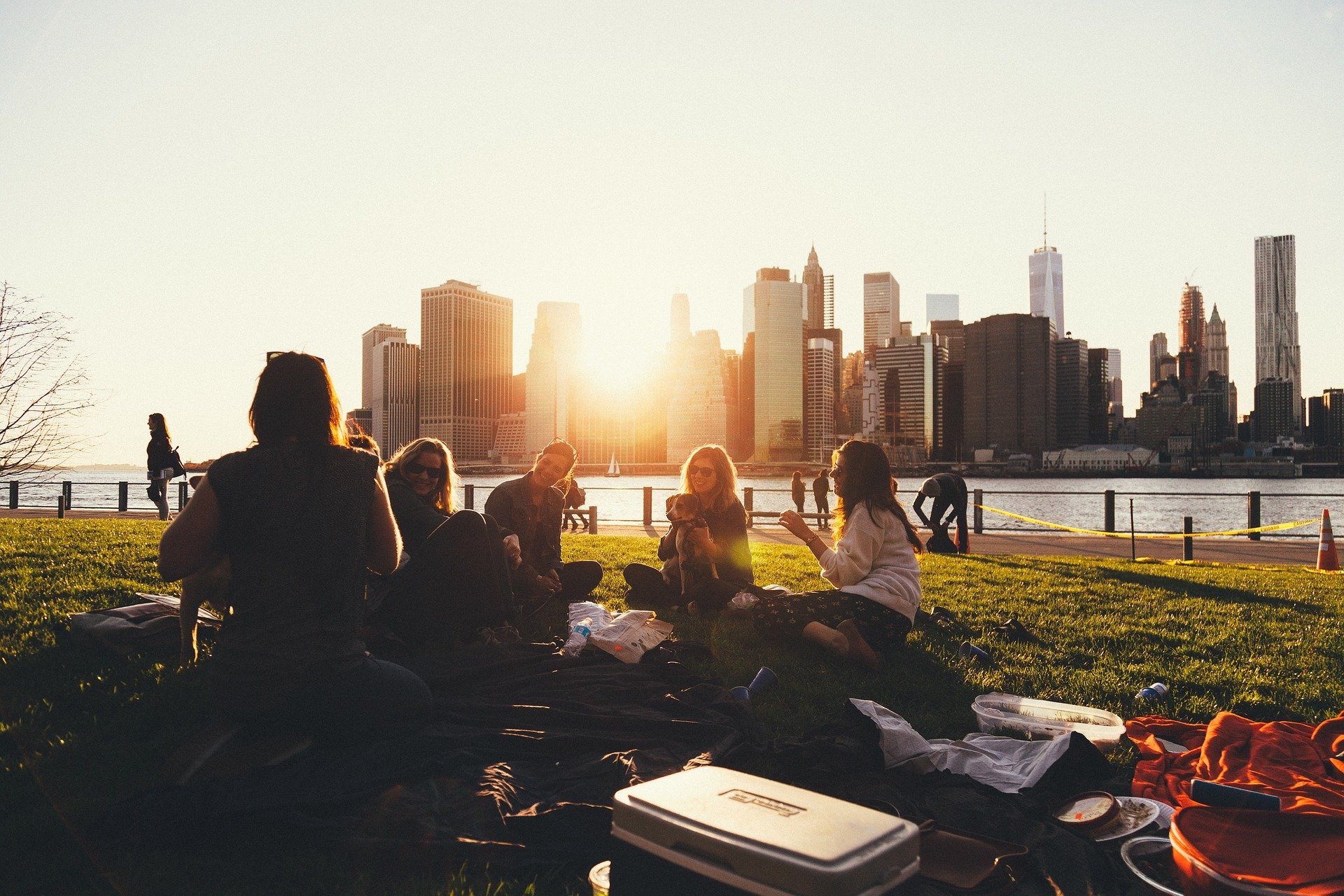 Caregroups
Caregroups are a great way to get to know like-minded Christians who have a desire to share, care and have fellowship with one another.
Caregroups are essentially small groups that meet every Friday night for some food, sharing, prayer, bible study and fellowship.
Everyone is welcome at our Care Groups, come along and get to know Christians wanting to know more about Christ.
For more information, please click here